This was already available on Patreon, but here it is!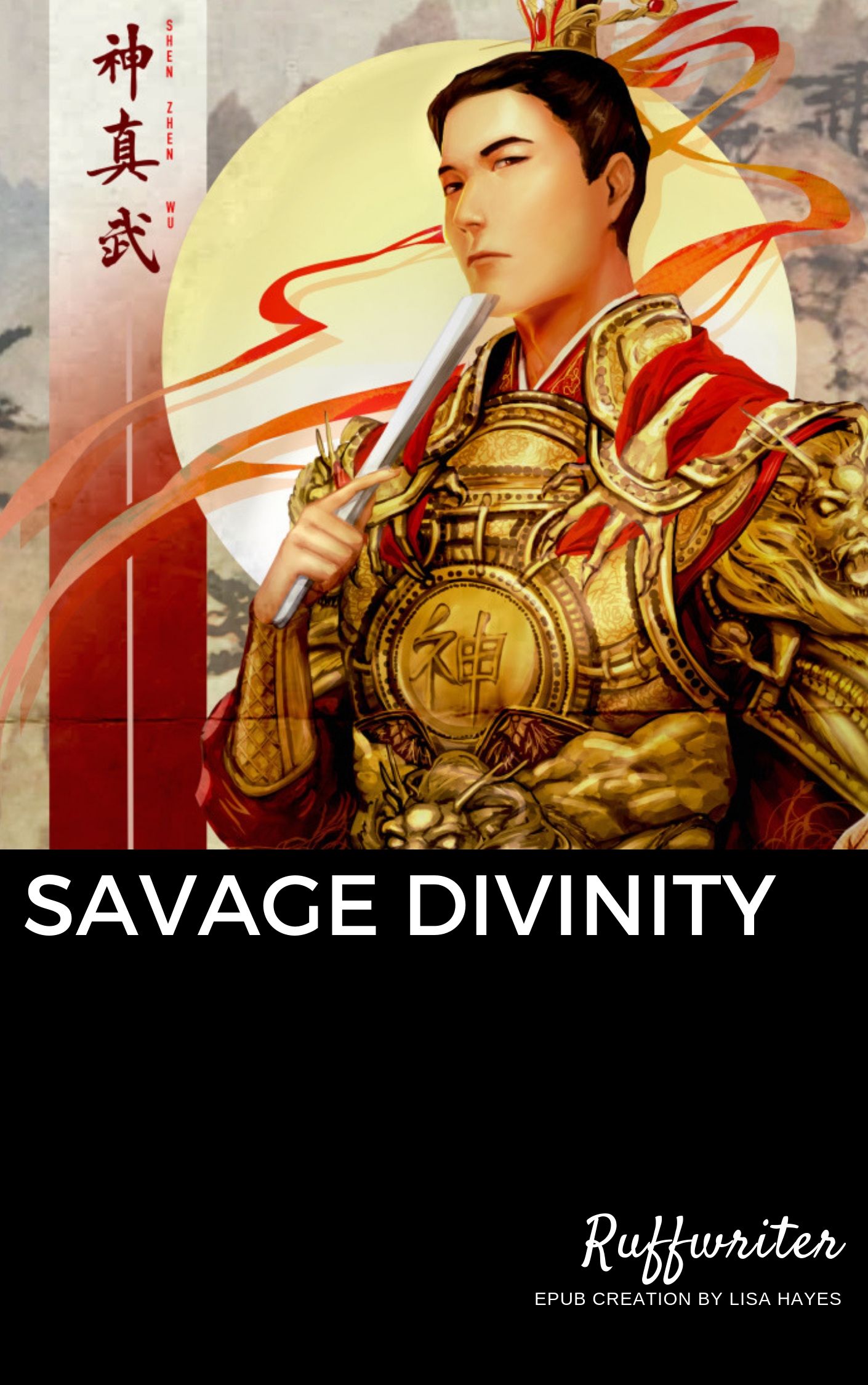 And The King's Avatar is now updated and complete.
And Dragon Maken War.
And the map for Tales of the Reincarnated Lord is added.
Advance Happy Halloween!
Again, i'm just doing light editing for QI titles. If you encounter footnotes, then i haven't done any editing to it.