Hey there!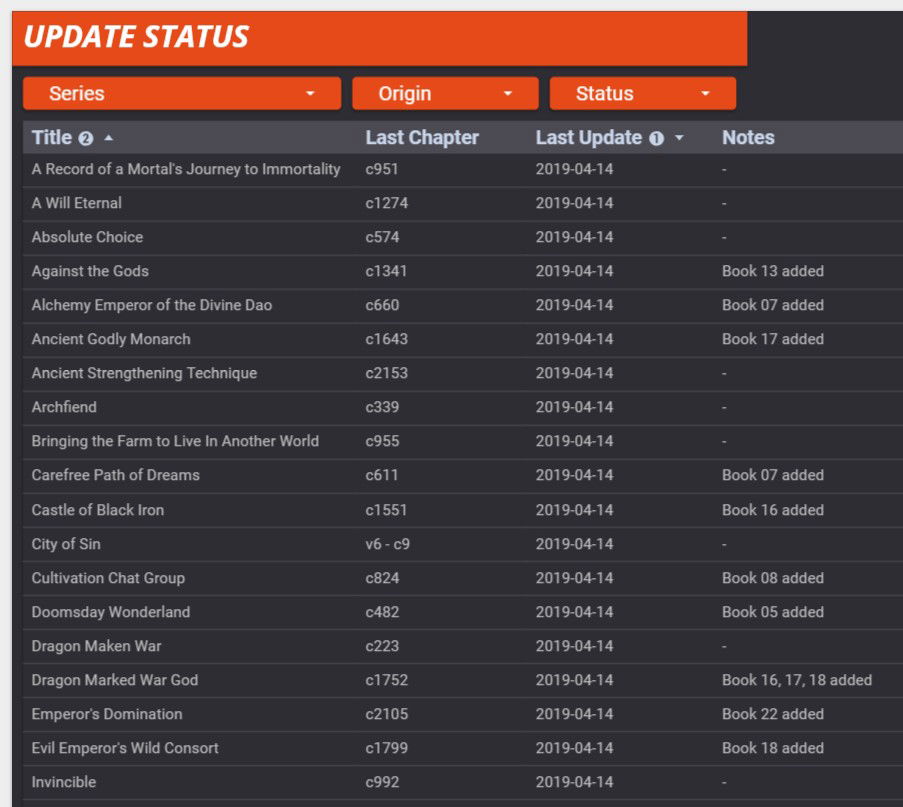 Oh, and some announcements.
It's Holy Week next week, and i'll be using that opportunity to visit my relatives, as well as much needed vacation.
I will be gone for the whole week, so no updates by then.
- i still haven't read the messages, so i may not have attended any immediate concerns.
see you later!