Hey there!
April Fools! Did you get fooled on this date? Plenty of fake news abound on this date.
I tried doing one, but failed miserably.
Anyways, updates happened!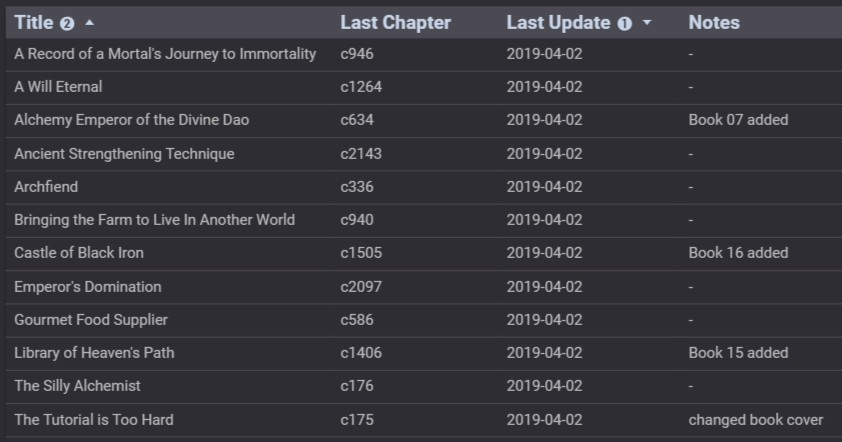 Apart from the usual updates, the silly alchemist has finally been updated after quite a few months. As for the tutorial is too hard, i just updated the book covers as i still have to manually edit the latest chapters since their formatting and even the sentences themselves requires a massive overhaul.
See you later!