Here's today's updates
And if you want a painless way of receiving my updates, then please join my Patreon!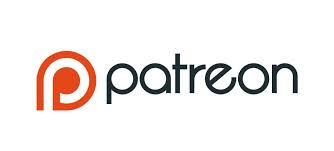 The 1st tier has all access to what's present on site.
The 2nd tier has access to more titles than 1st tier.
The 3rd and final tier has access to even more titles, plus compilations!