Hey there!
A couple of updates for you all.
Oh, hey look! Lisa has a Patreon page!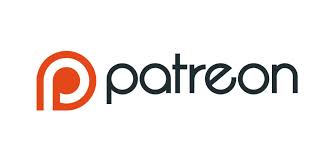 So what do i get for all this service?
For starters, you don't have to deal with adlinks anymore. Patrons will have access to all my files that are present at my site.
That also translates to receiving the updates immediately! Now you won't have to rely on the site for updates.
You will also have access to some titles that are available to patron users only.
Highered tier patrons will have a different access to my files. They have exclusive access to my compiled versions of the series.
Did i mention no ads already?
So yeah, all these endeavors of mine are truly a labor of love. A little bit of your charity and support is greatly appreciated.
So what are you waiting for?
Why not lessen some of your inconveniences in life on the things you enjoy, and become my Patron!