Hey there, folks!
Just here to give a quick heads up that i'm really not sure if there will be updates on weekends, seeing that my connection is down. Last time this happened, my line was cut due to strong winds. There was a very strong typhoon just a few weeks ago that passed by Philippines and went through Hong Kong. I think this was aggravated a few days ago and finally the line was cut.
As i checked, i don't even have a dial tone on my landline.
And now for some short answers.
With regards to Heavenly Jewel Change. I literally cannot find the version that is "ongoing" on this site. I've searched every nook and cranny, and only the completed page exist. As for the recent chapters from WW, i have no plans to replace them. The most likely that would happen is i'll wait for the series to complete in WW, and i'll update them. So everything will stay the same for now.
As for the aforementioned error in Warlock of the Magus World - Book 3, showing question marks in each ending of a sentence, it's not happening, or i cannot recreate it. Just to make sure, i've downloaded the ebook using the links on the site, and opened it in Sigil and it displays fine. I've also opened it using Microsoft Edge, which has a really good ebook reader on its own, and it displays fine. Adobe Digital Editions - fine. Sumatra PDF - also fine. Finally, i've uploaded it in Google Play Books as it has the strictest compatibility check, and still the ebook is fine (i expected it to fail though, since it failed on my epubcheck, but nope). My guess is, there are compatibility issues on the application you are using, and i highly suggest to use another app. I highly recommend Moon+ Reader for Android, if you're reading from a phone.
Long Live Summons? No idea. While i can easily use an aggregator site for updates, i'll have to set up something for the new site. And that will easily consume quite a lot of time. Who knows.
And it is quite obvious that almost all titles are in need of updates, i'll do them as they come. As i've mentioned previously, i'm not here to compete with daily releases. I'm more on the side of creating the ebooks at my own pace. And with quality to boot.
I mean, if you really want to read the latest chapters, then do as i do and read it on the source! Simple...... (but what about premi... shhh!!!)
Some of the requests mentioned, directly or indirectly, are already done and are already accessible by patrons. *cough*valhalla*cough*saga*cough*cough*, among many others.
I have been editing one title for a few days now, given how tedious the content is. So that has been eating my time.
And lastly what's the biggest difference between the patron levels? Well, LV1 and LV2 patrons are almost basically the same, save for the additional novels that i created for them. While LV5 is the best.
Haha, wat?
No seriously, LV5 is sooooo much better! So here's a picture of it.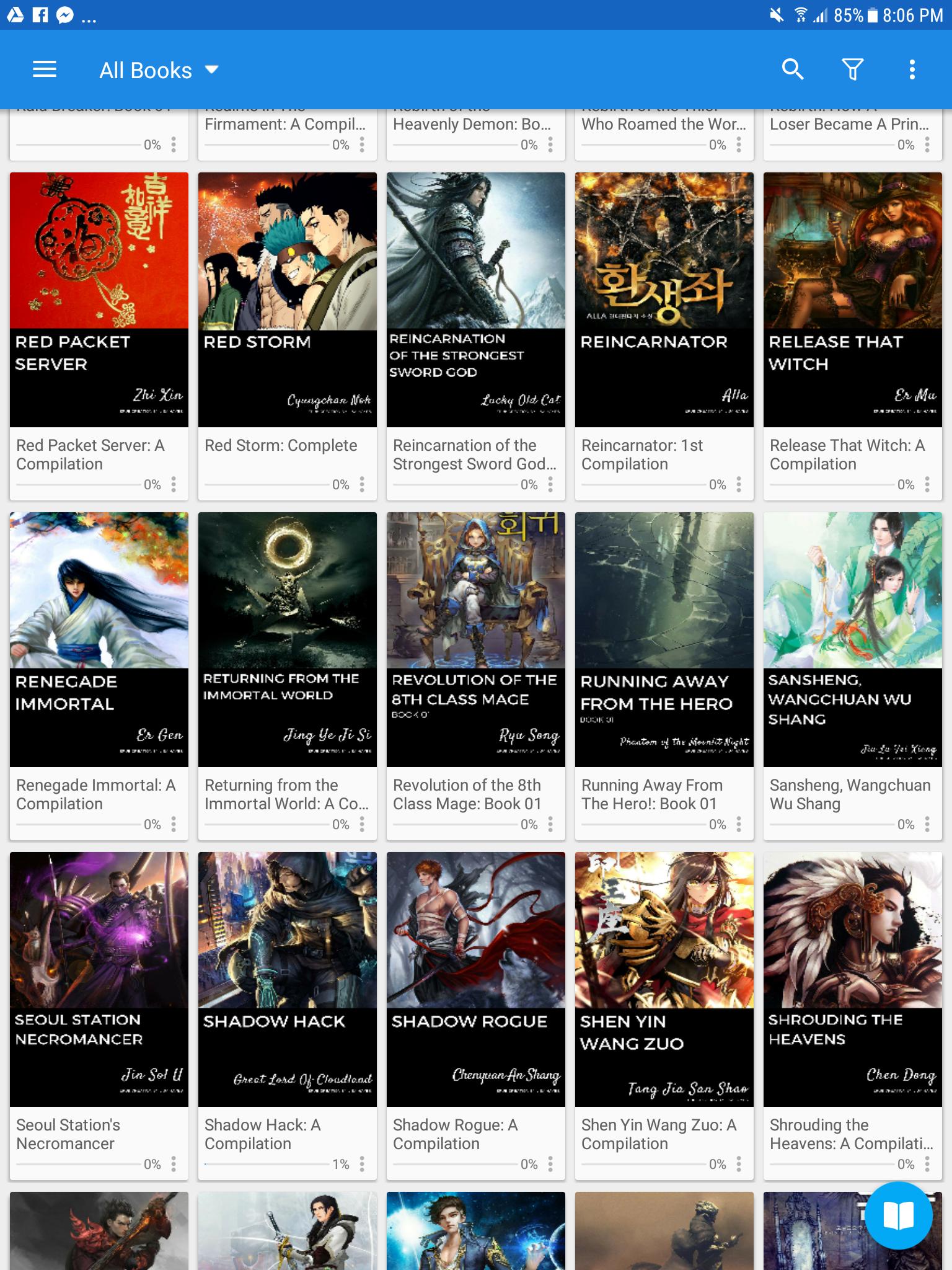 So you can visit my Patreon about it! (shameless promotion!)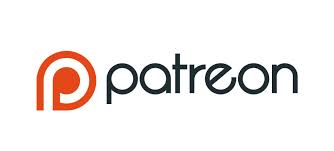 Well that wasn't so short.
Anyways, see you later!
p.s.
I did update Emperor's Domination, but the latest ebook will have to wait. (as i have already mentioned about the problem with my connection). Patrons do have access to it already though.