Hey there!
Another couple of releases under the completed section.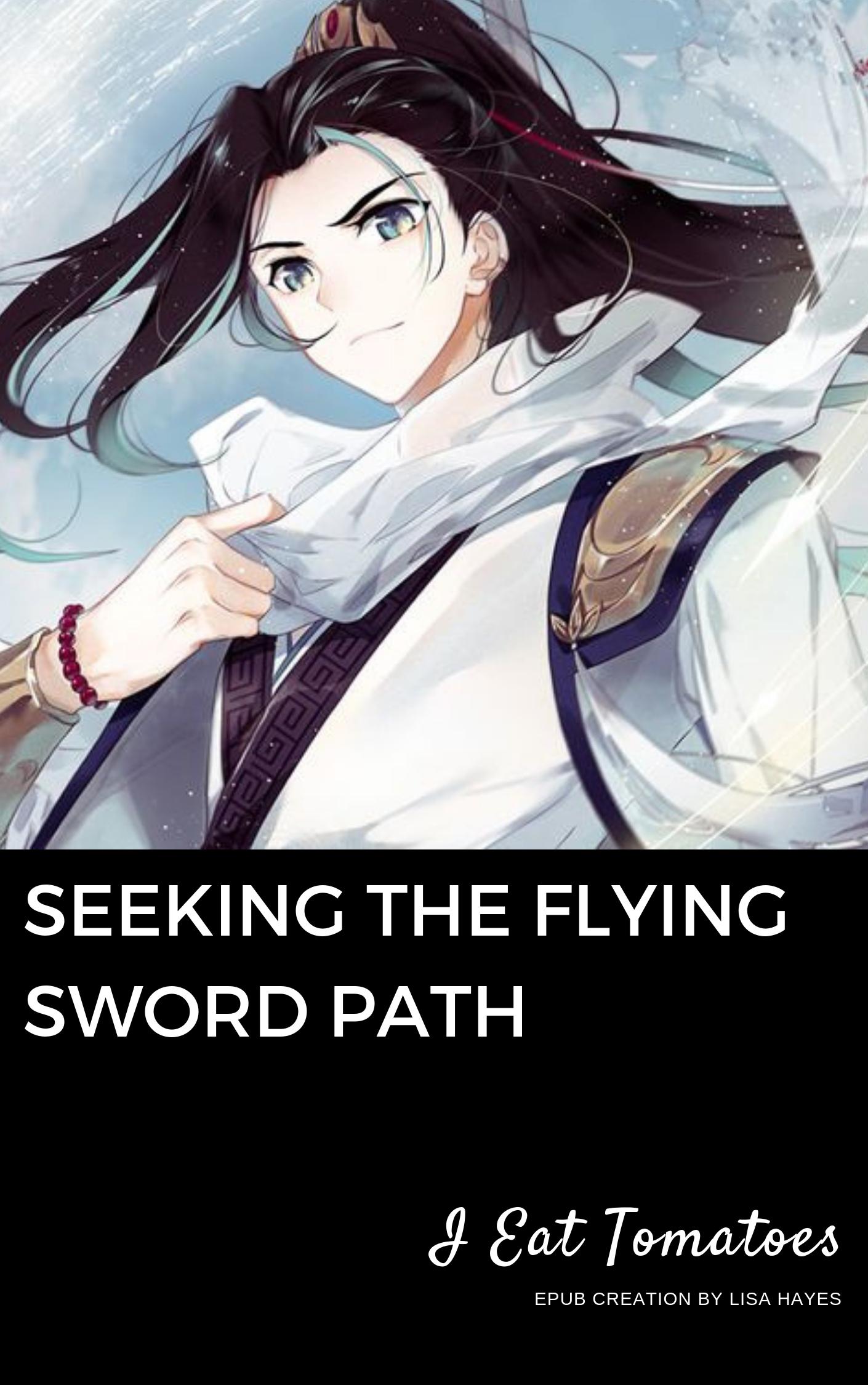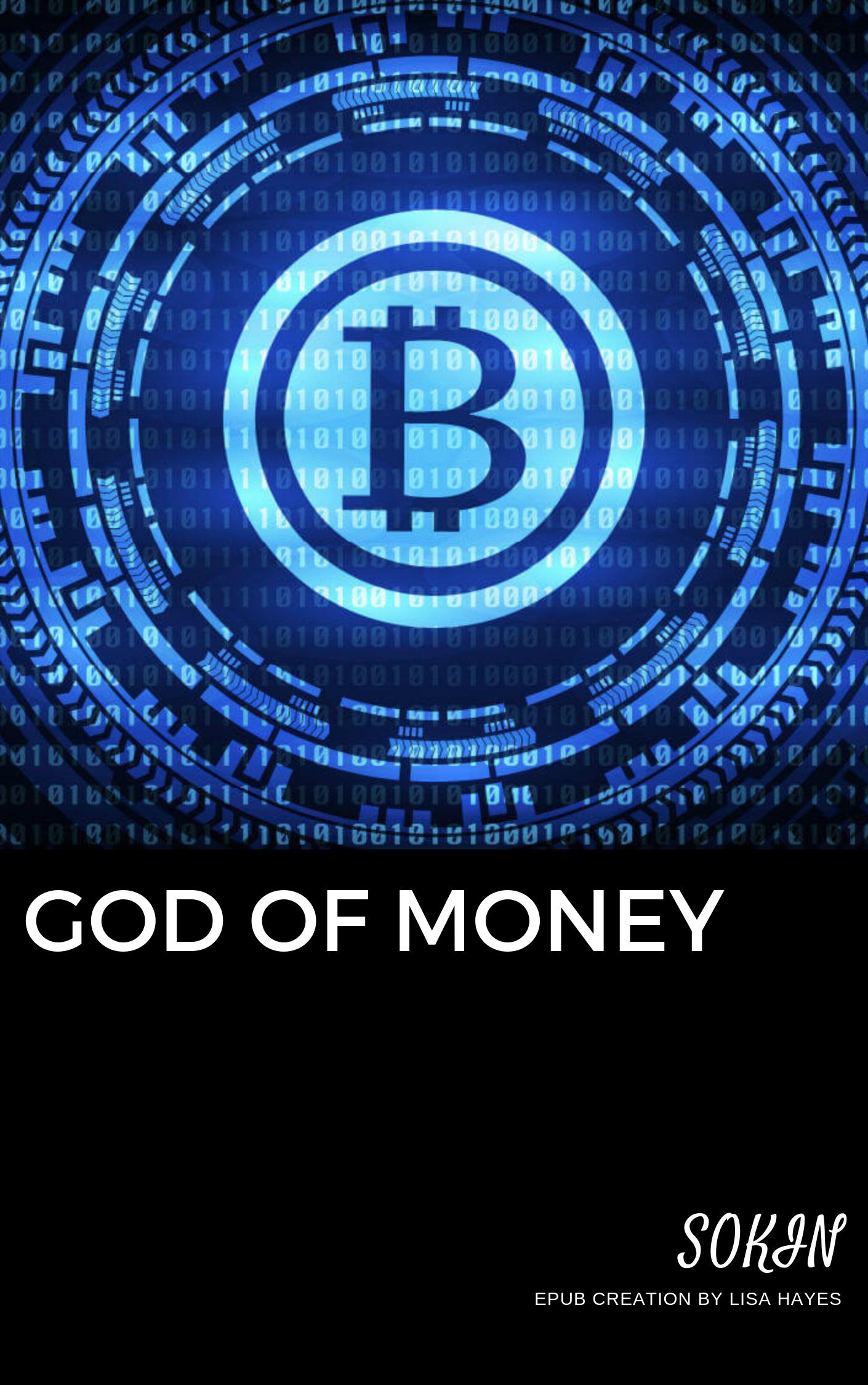 and i managed to update a few more existing series.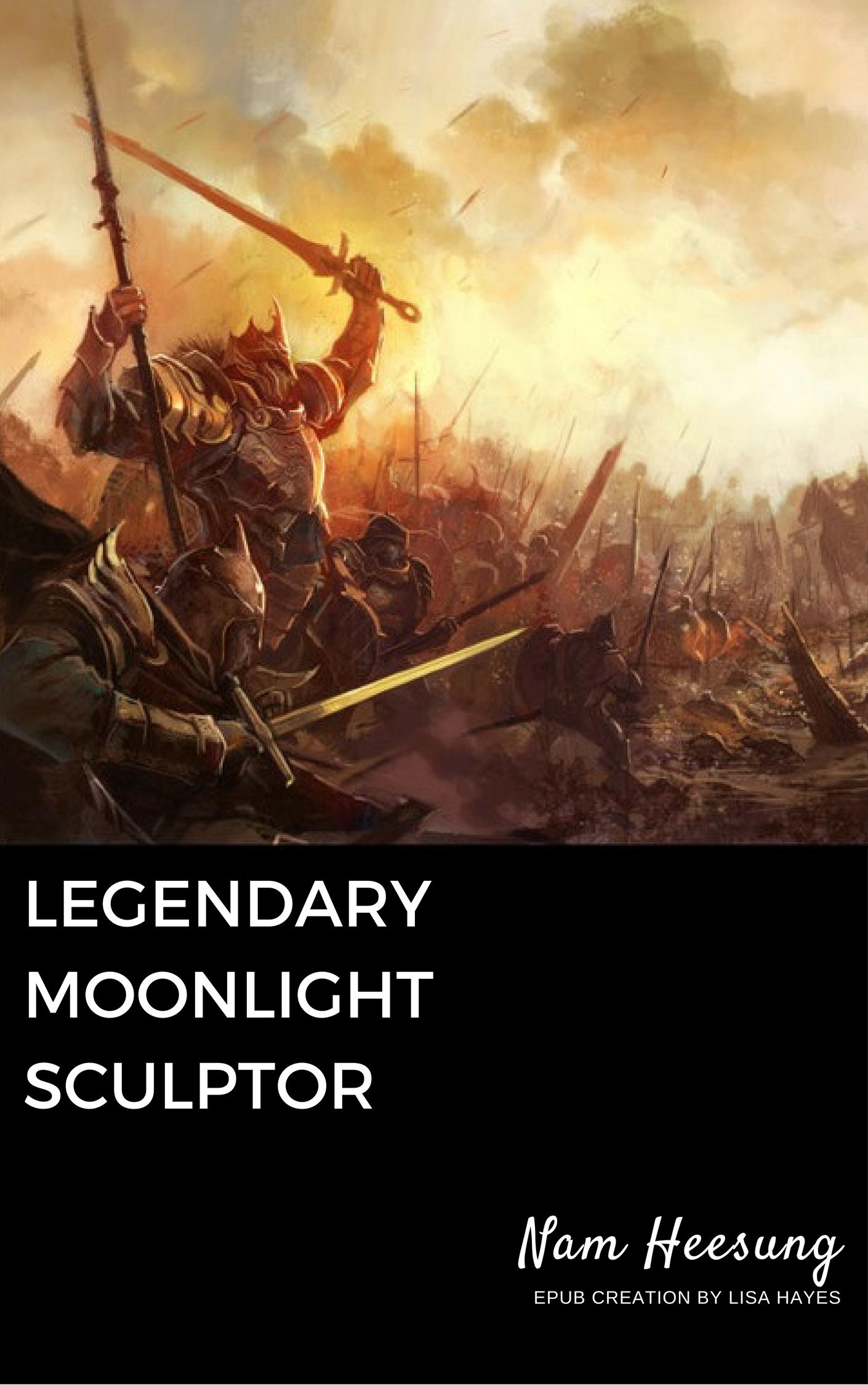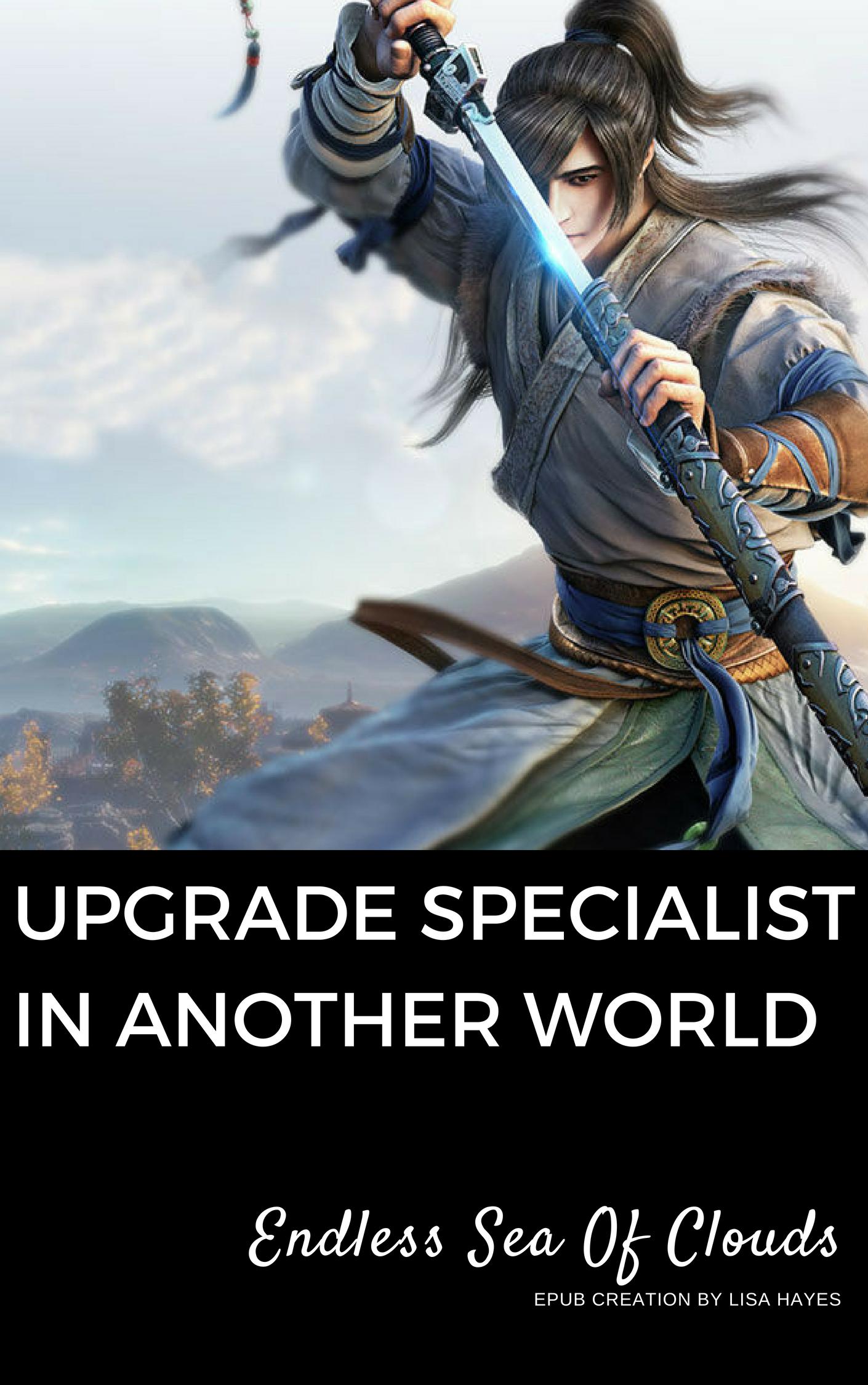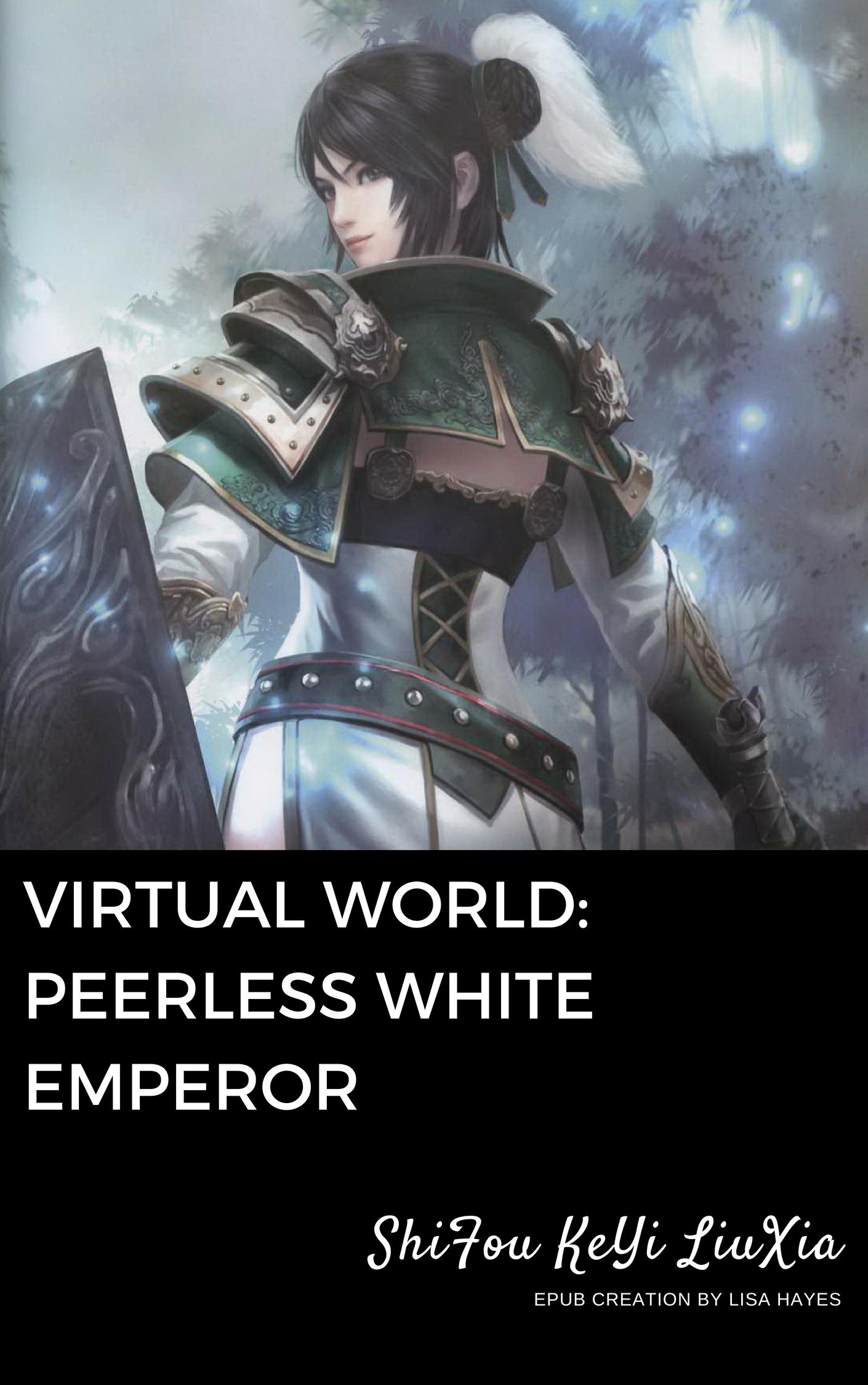 And now for some few ramblings.
Please do not worry if i haven't updated the site in a couple of days. That is completely normal. As i have mentioned previously, i'm just doing this as a hobby of sorts. I do have a real job (an 8-hour job). While it is ideal that there are updates everyday, i am completely aware and realize that i cannot sustain that in the long run. So there will be times that i will be releasing successively, then a 3, 4, 5 day skip, then resume. The longest skip i had was 15 days. So there's that. If i sustain the constant updates, it will only put unnecessary stress to me, and i don't want to deal with that.
There are plenty of alternative sites that provides the same thing as i have on this site. So feel free to peruse them. I, myself would recommend Armaell's library or dotnovel, to mention a few, as they are really good. Granted they are present on other sites, but i could not guarantee the quality of their work. I would presume that they would just run a site crawler and dump it into an epub. Easy as pie.
When i sometimes mention that it takes a while to edit some titles, i specifically mean the following: (i use a site crawler modified from Indi's scripts, so i don't have to visit each page of the series' web page. Unless on the very very very rare occasion that i have to.)

Rename the html file properly into the standard format used in sigil, or continue to the last chapter
Apply the proper formatting for chapter titles when necessary. When it comes to GT, i have to fix every chapter titles. Other sources such as from wordpress or boxnovel are a hit or miss, so you need to check every chapter
Fix table properties when necessary. Epub standards are very fickle these days so i have to fix them into the proper format for an epub standard
Remove div properties when necessary. (It's a personal choice. As it makes the source clean to look at)
Remove span properties when necessary. (same as above)
Fix other unnecessary codes that are present in the source. These occurs sporadically and at random.
Apply pop-up footnotes.
Remove unwanted rants from the series. I know i can be chastised on doing this, but i find these things quite unnecessary for the series
Find a decent image for a series that i can use as an epub cover. This takes quite a lot of time especially when there are no decent images for a series.
Format that decent image into an epub cover.
(then do all these things for each and every chapter for every series, so now you have an idea how these processes are.)
(oh, and while it sounds daunting, i have learned some tips and tricks to do these things less tediously)

Thanks to Mighty Action X for mentioning that reincarnator has resumed. Also for mentioning a few more korean titles. I enjoy korean novels more compared to other series, so i'll probably get to it right away.
If you really cannot wait for updates, you can be my patron! Patrons have direct access to my files so every time i update them, they receive the update immediately. LV5 patrons have access to compiled versions plus other titles that they have personally requested. So if you are interested in that, you can check it out. It will also support me as well.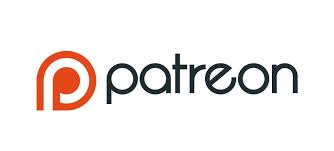 See you later!