Hey there!
Here's a new release from yours truly!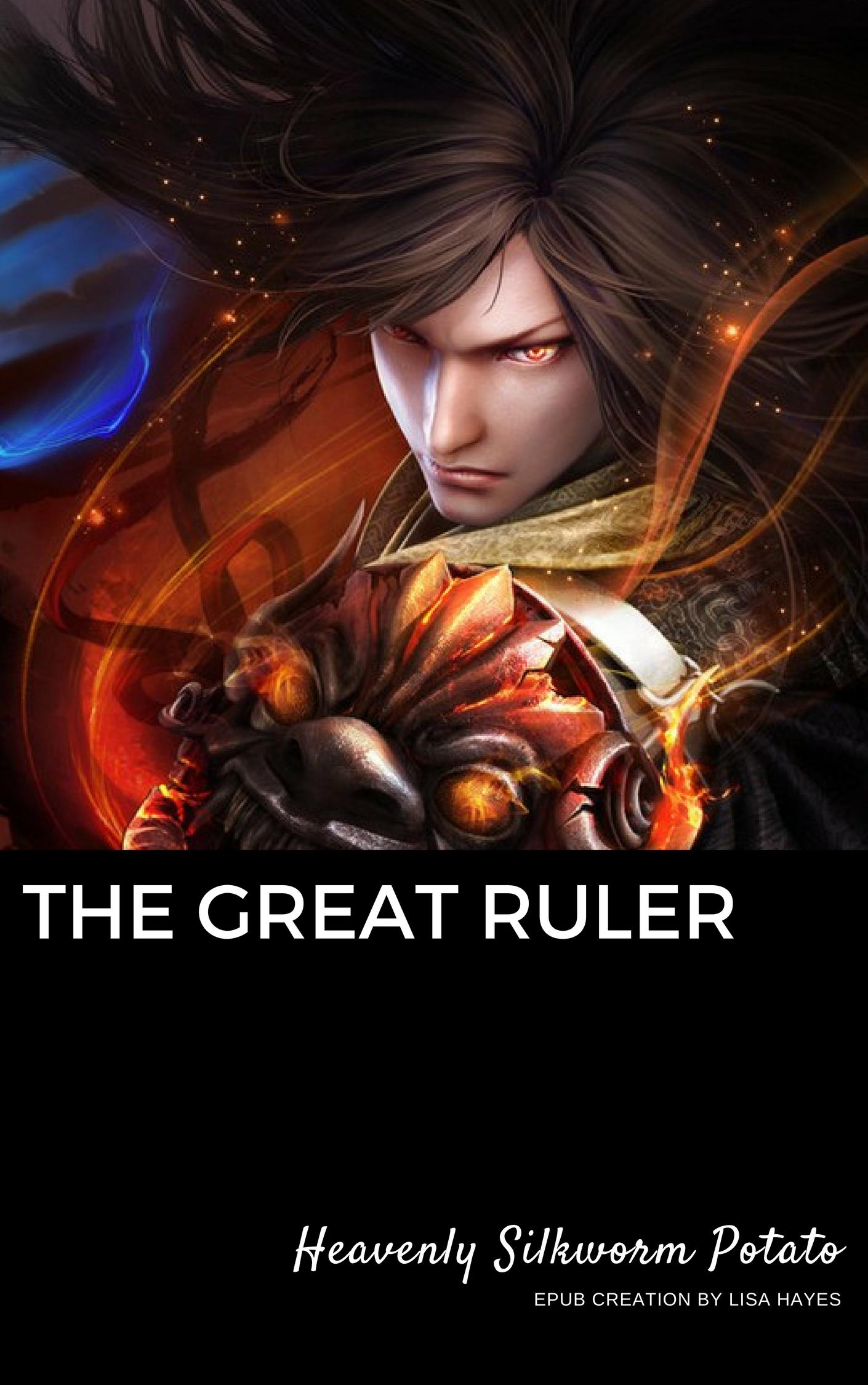 I picked this up because as i was reading some chinese manga, this title popped up on the summary.
(plus i found a very fitting cover for it)
Anyways, going back to my health. I'm taking more time relaxing nowadays. There's really nothing affecting me that much, except for the fact that i'm hypertensive. At least there are no symptoms.
According to wiki, treatment include medication (which i'm trying to avoid), or lifestyle changes (which i'm trying to adjust to).
plus, sleep. lots of sleep.
I normally get 5 hours of sleep, so i'm definitely going to sleep much earlier than usual.
anyways laters.