After a brief hiatus due to work, here's some new updates.
This one's a new release!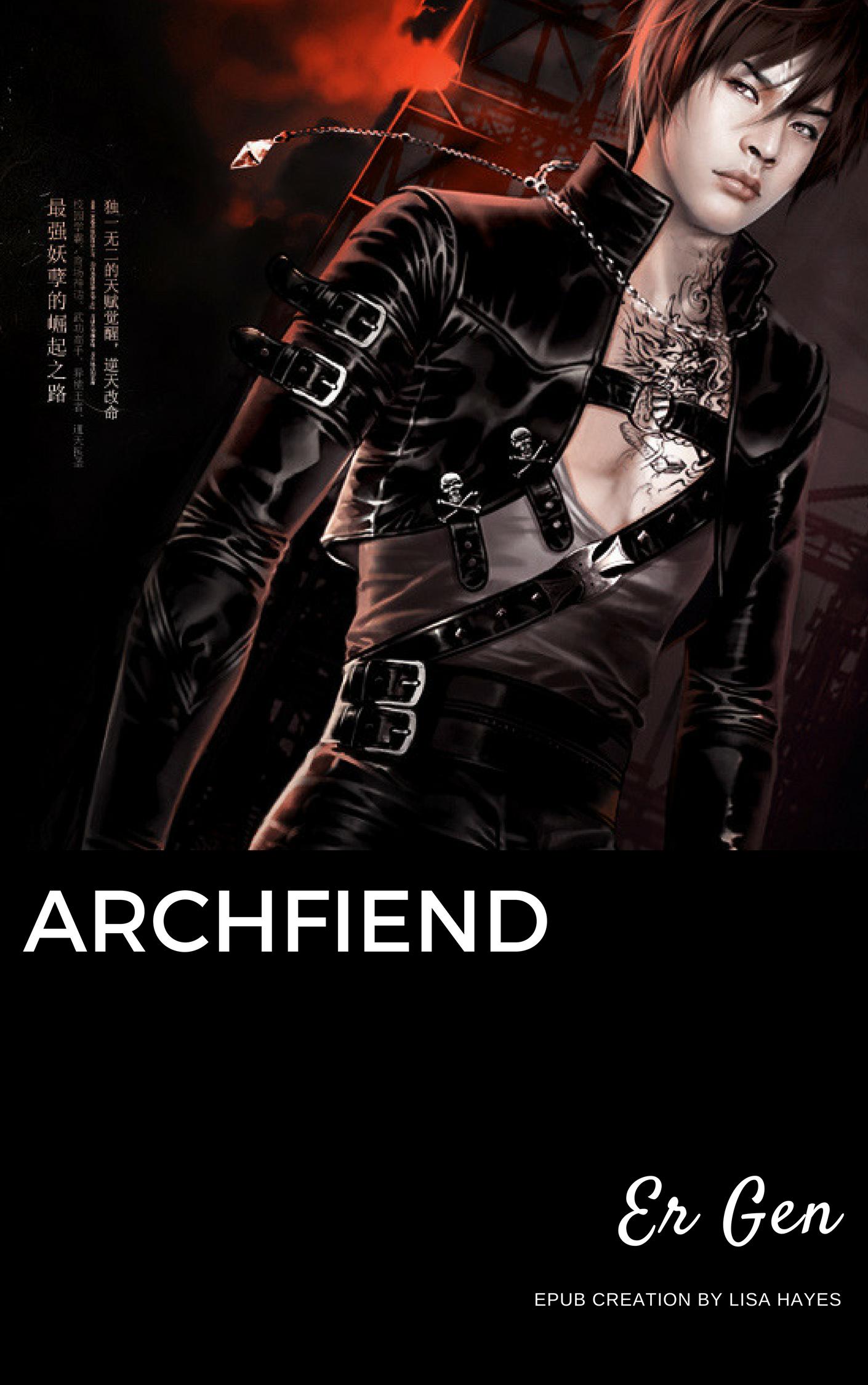 Updating this one's gonna take quite a bit of time, mainly due to footnotes.
Special mention to Wojtczak for bringing this into my radar.
I haven't read this yet but this has xianxia elements, so expect cultivations and such.