Here's another new release!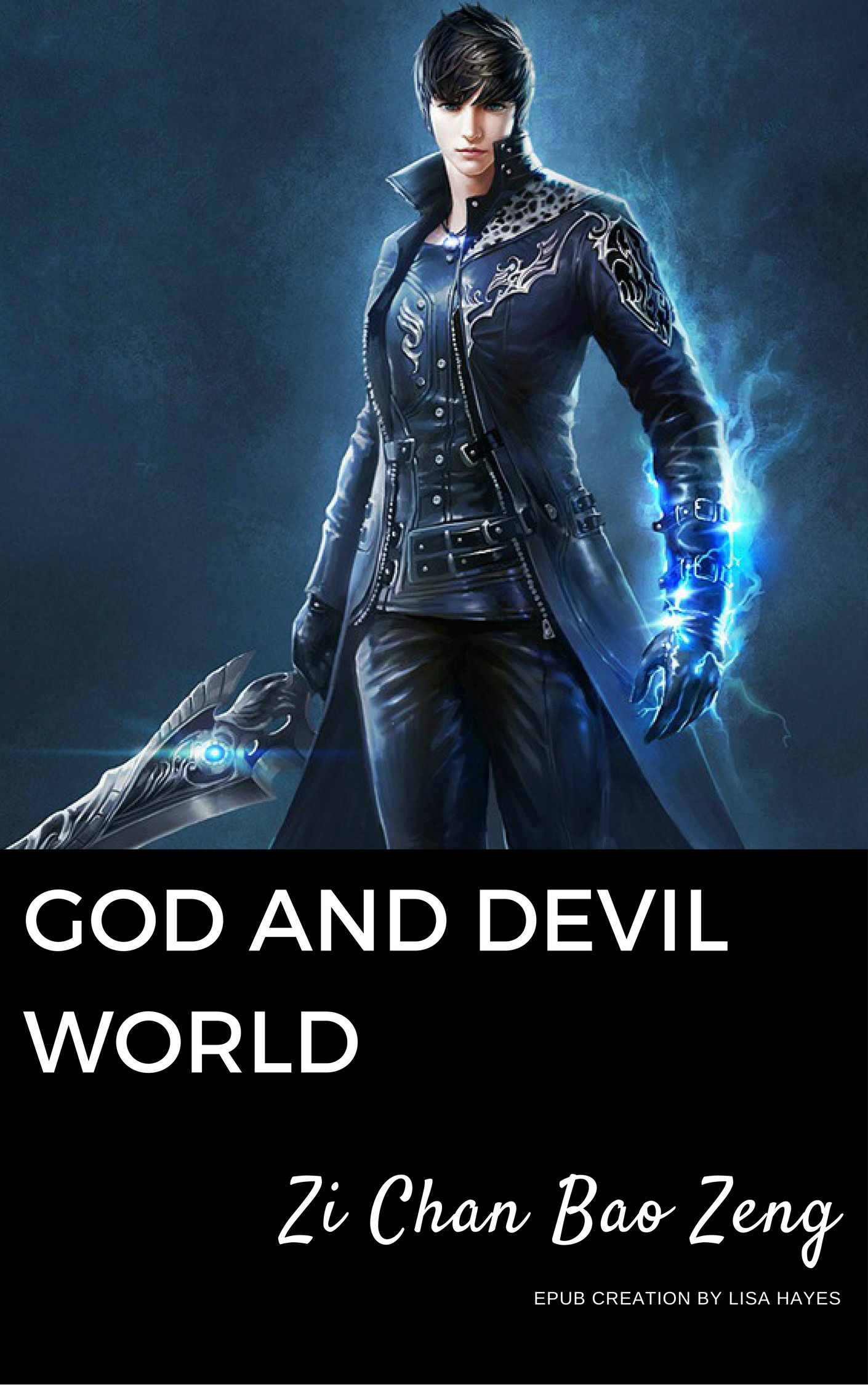 This is like a super old requested title, actually it was requested on November 4, 2016 on my wordpress site.
It's like more than a year old delay, but finally it's been released.
Yay! I have no idea of the story though. And i might've fumbled on some edits. Nothing too major i think.