This is a double release!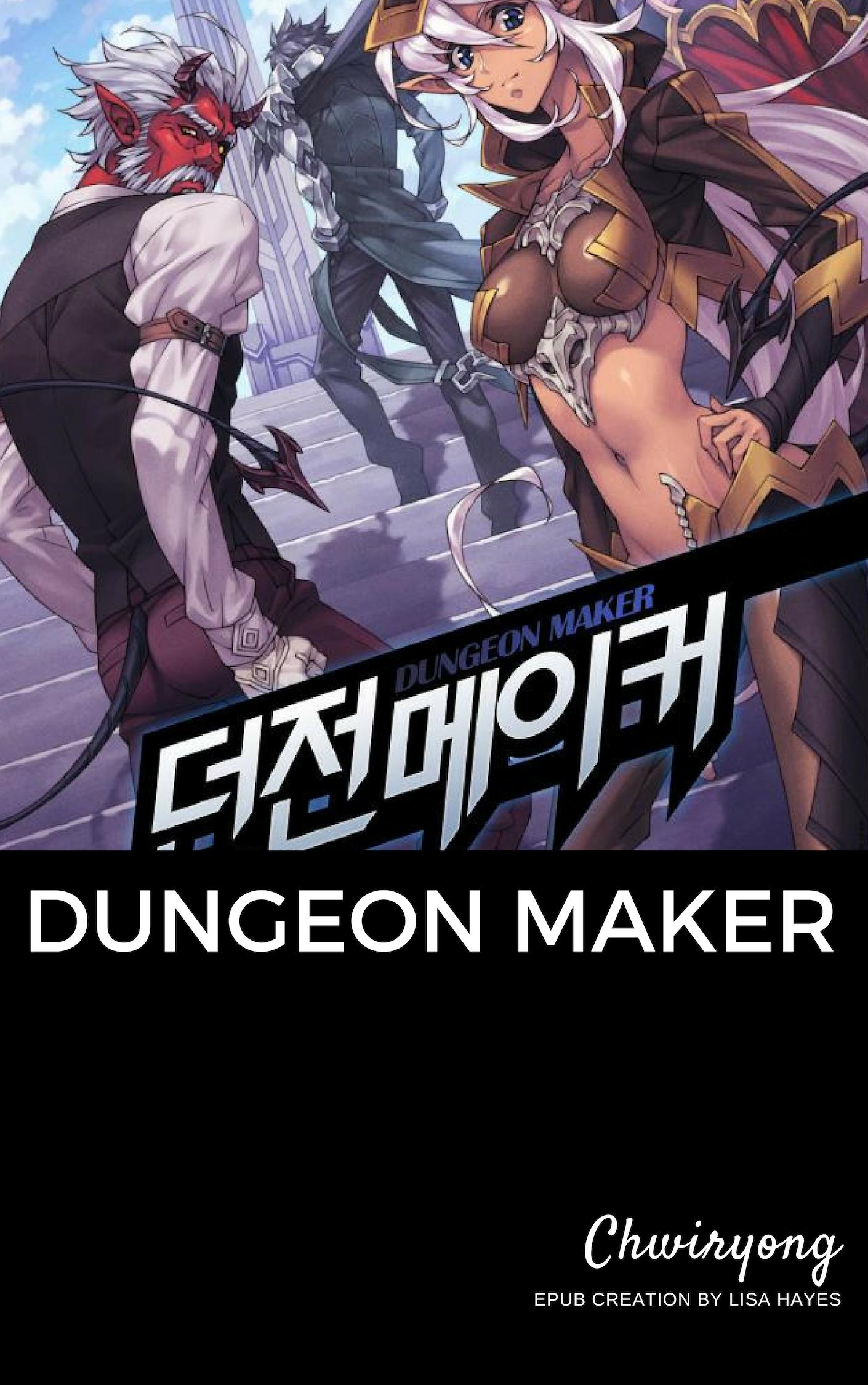 and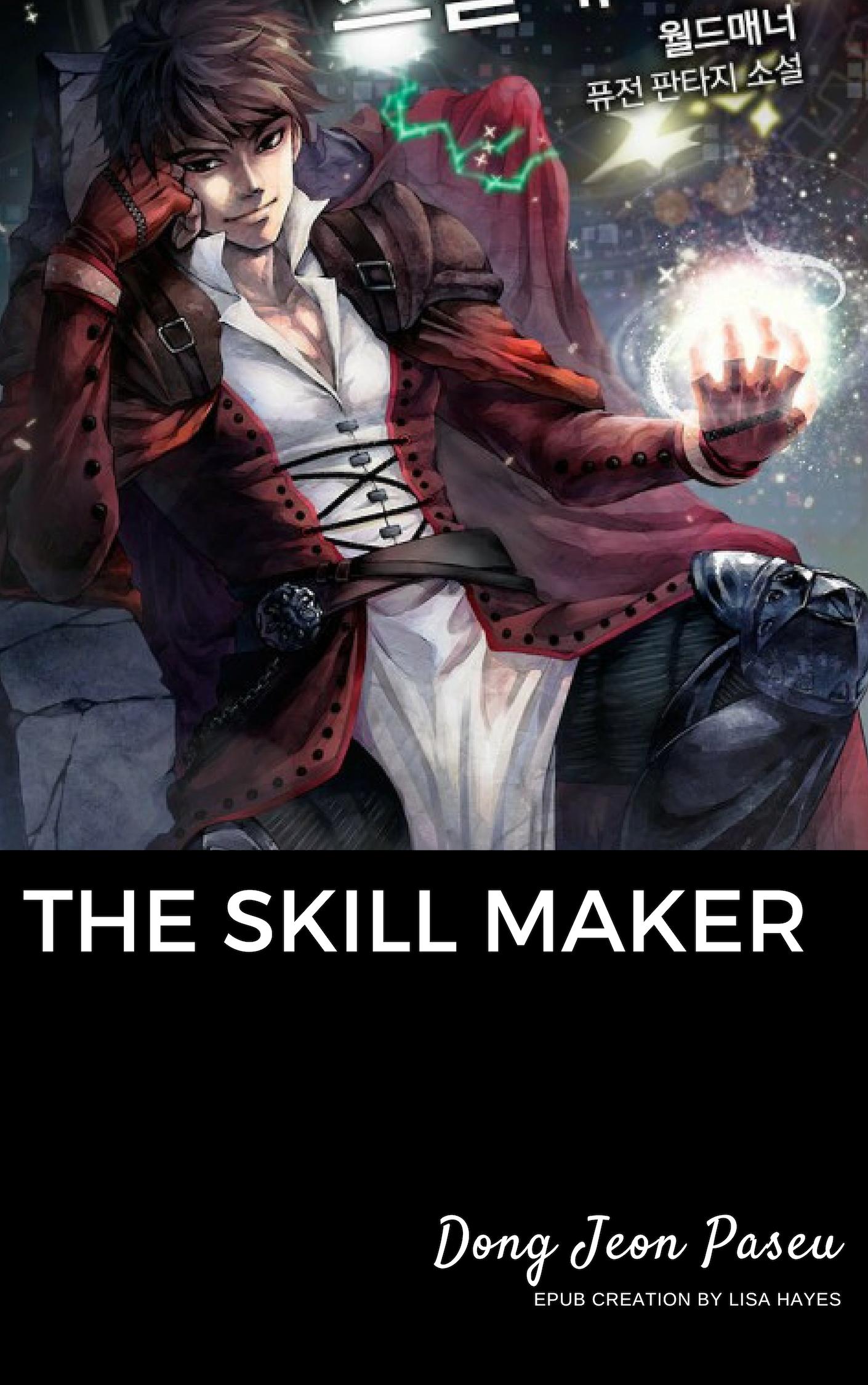 Now, this is somewhat of a bittersweet release since the host of these translations is shutting down (hence, why i picked it up before it is gone)
Here's the link to the announcement:
https://knoveltrans.com/announcement/last-announcement/
And for those who are too lazy, here's the announcement:
Hey guys,

As many of you have noticed, I have not been updating the chapters at all and I apologize for that. I understand that many of you have been waiting for the chapters and I haven't been giving that to you. My full-time job is requiring that I travel and because of that, I have not had the time to sit down and really focus on the translations. It's not fair to you guys and because of that, I have decided to stop translating permanently. I will be closing everything down, including this website, this Friday.

Thank you for all the support that you've given me since the first day that I started translating.
I assume Friday is Nov. 2, 2018, so... yeah.
As for updates, they'll be there as i fix the dead links.
(though the patrons are already receiving them)
Please support me on Patreon!