I used to have a guide on my old website, but nonetheless, here's a quick guide on how to download on this site.

Solve the CAPTCHA and click on the text of the button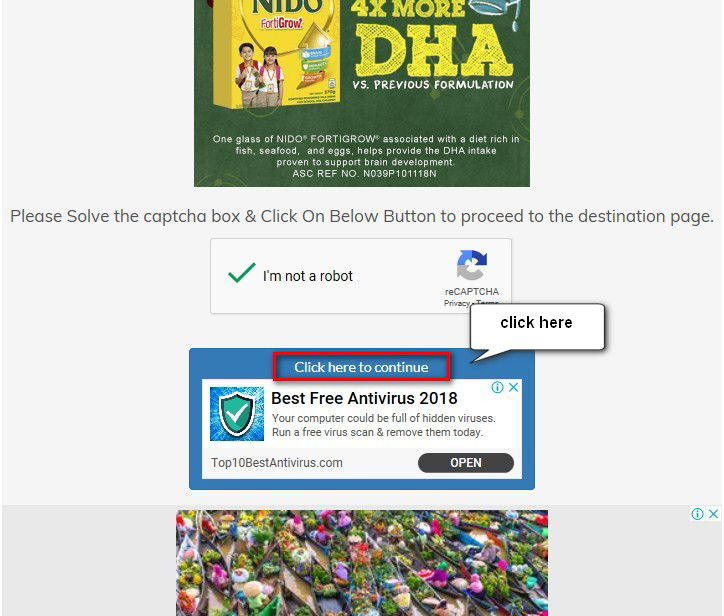 Wait for a bit and click on the get link button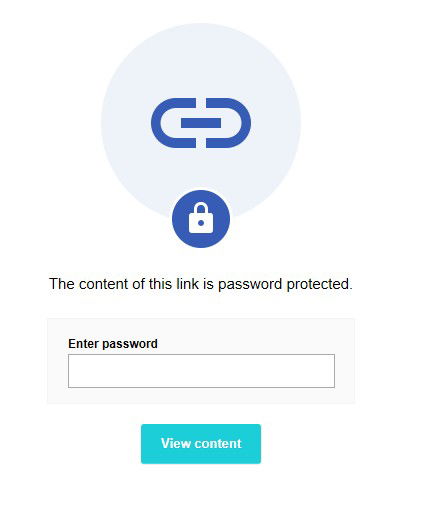 Click on the download button to download the file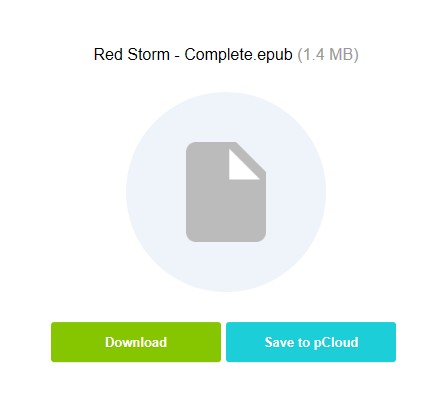 repeat the process as needed.
Alternatively, you can become my patron and receive the files directly! bypassing all these steps.