I wasn't planning to do this, because i feel that the data studio can be used after navigating for a while and there's no need to do this.
But i guess people are just lazy learning stuff.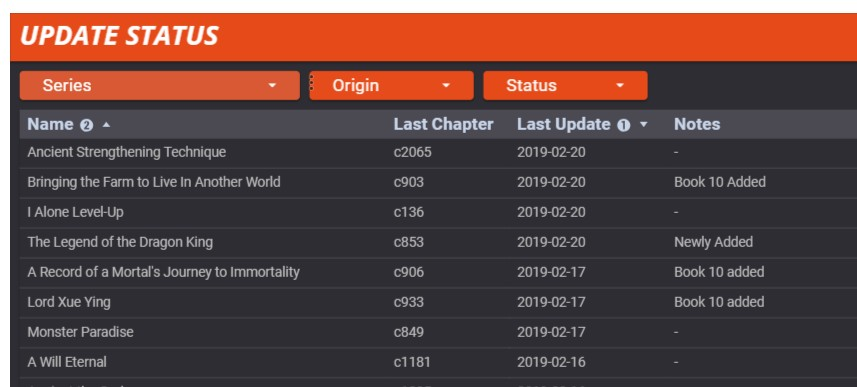 Click on the series, and it will display the list of the series.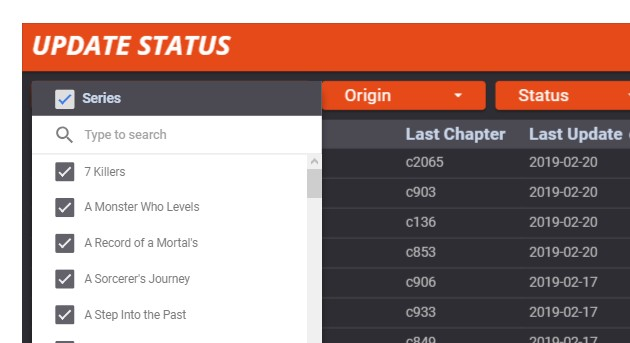 You can scroll down the list or you can search for it.
Then, select ONLY.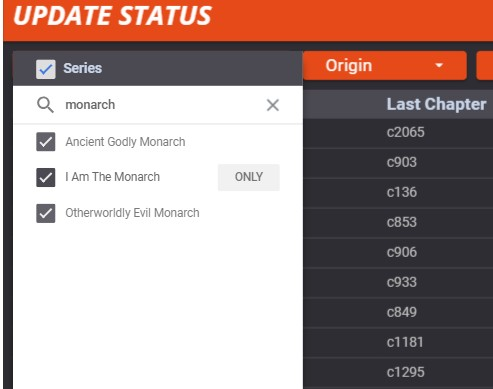 Once you selected the title, the download links are presented on the right side.

To select other titles, just do the previous steps.